Stay and Play in Oregon
Don't leave now, the winter fun is just beginning! Oregon winters provide the perfect opportunity for activities such as mountaineering, skiing, fishing, hunting, and even indoor tennis.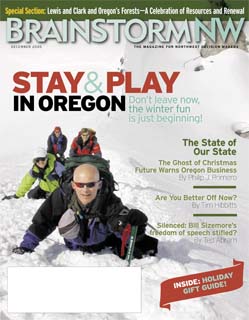 Home Away from Home
Sharp contrasts and unique lifestyles distinguish mountains, coast and high desert.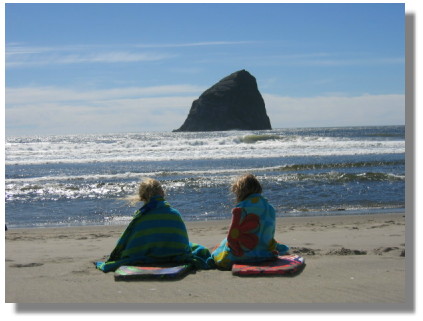 I'm Too Sexy for My Job
Skirts are shorter, necklines cut deeper, tops tighter, heels taller, waist bands lower.